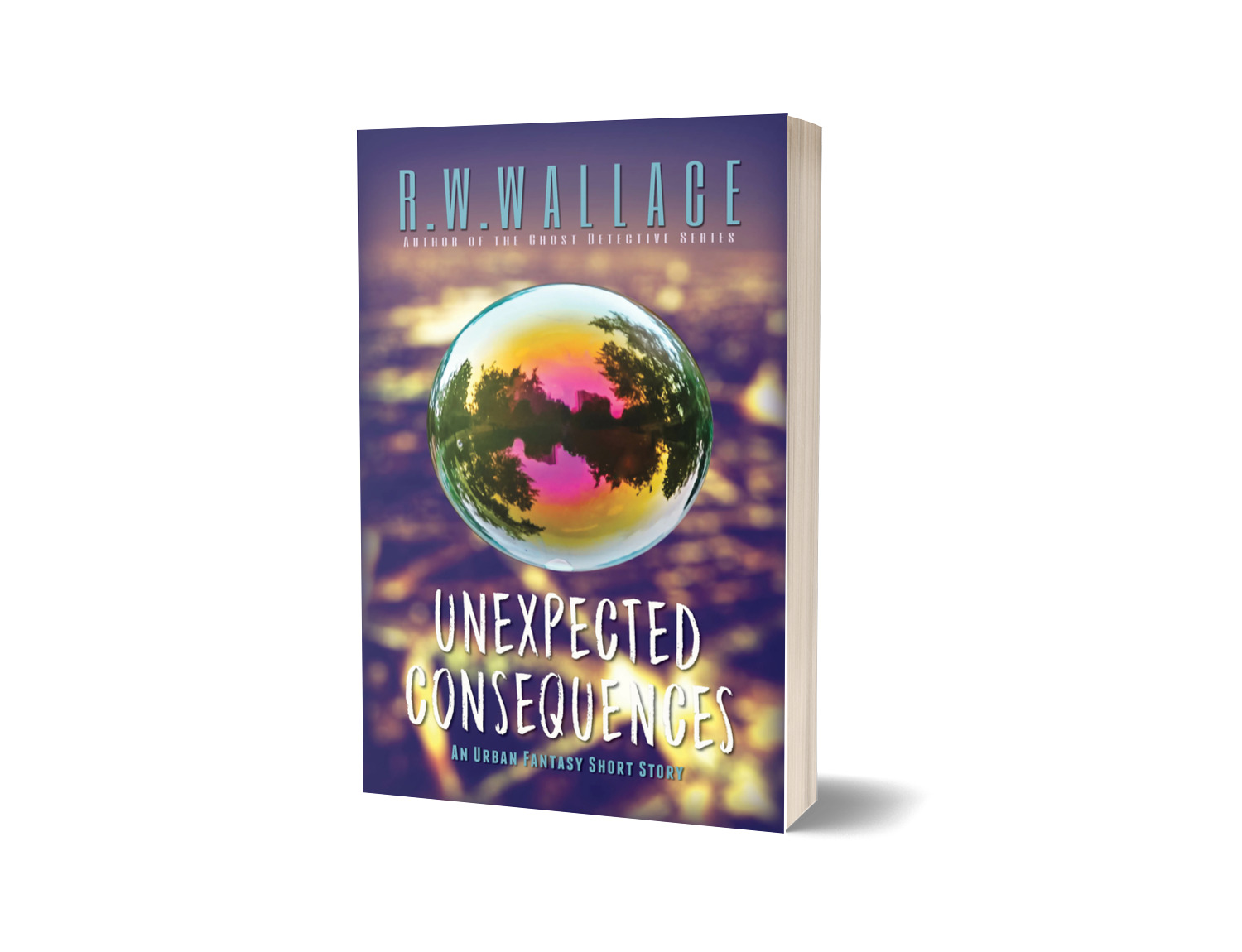 Unexpected Consequences - ebook
On Sale
Use the coupon SHORT to get 50% off!
---
Greg has had it with his parents fighting. He's had enough of being blamed and criticized for everything.Greg wants a new life. Preferably one without his father.And the bubbles in Grenoble promise just that.
---
Also available on: 
Amazon 
| 
Apple 
| 
Barnes & Noble
 | 
Kobo
| 
Smashwords 
| 
Other stores
---
The ebook is delievered by Bookfunnel. You will receive an email from help@bookfunnel.com with a link to download your book. It will also be available on https://my.bookfunnel.com, using your email as login.