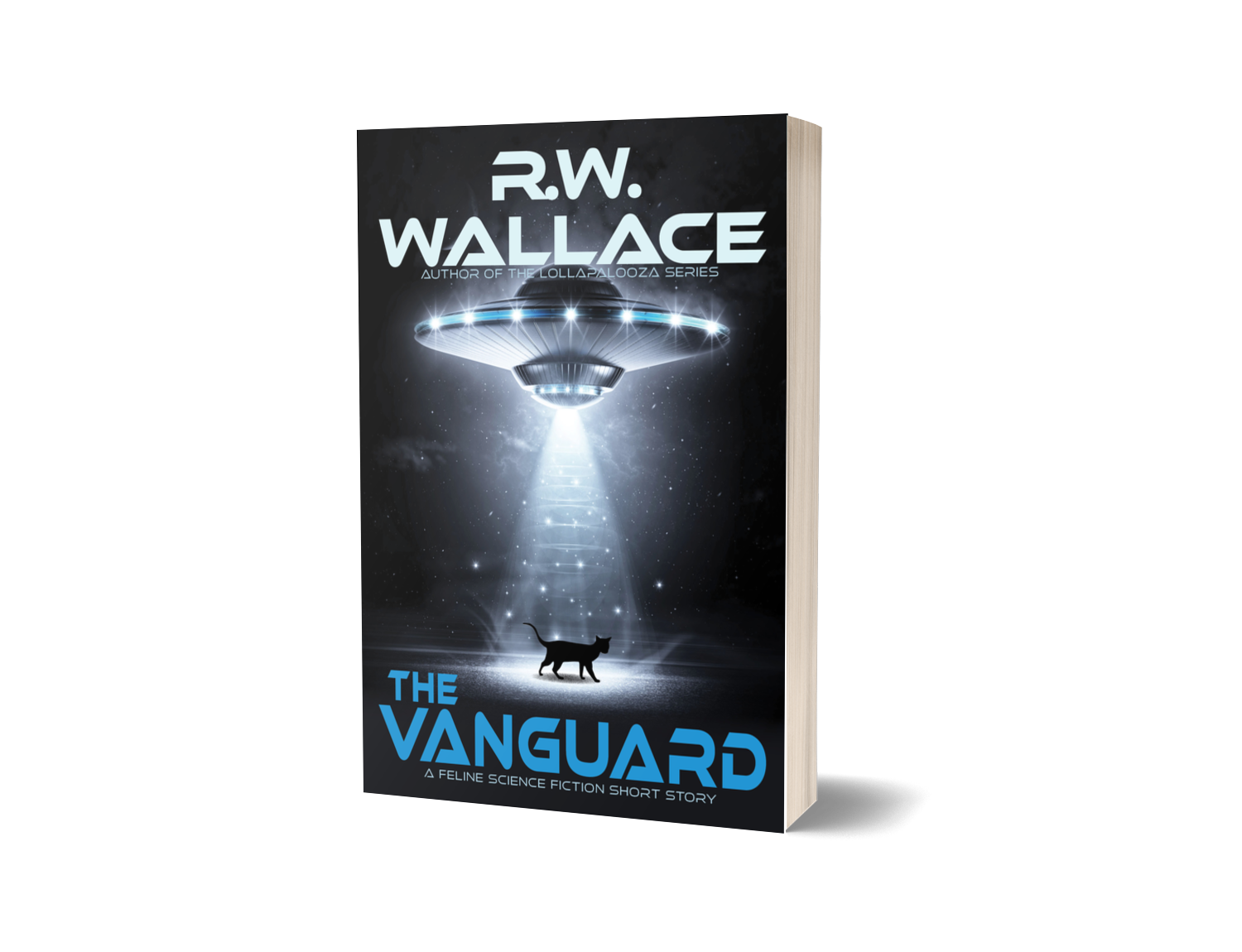 The Vanguard - ebook
On Sale
Use the coupon SHORT to get 50% off!
---
Minou's latest kill, a wonderfully delightful mouse, has gone missing.
The mouse-thief isn't the cat next door, but someone far more unexpected—and dangerous.
Apparently, Minou had a job to do.
---
Read a free sample here!
---
Also available on: Amazon | Apple | Barnes & Noble | Kobo | Smashwords | Other stores
---
The ebook is delievered by Bookfunnel. You will receive an email from help@bookfunnel.com with a link to download your book. It will also be available on https://my.bookfunnel.com, using your email as login.