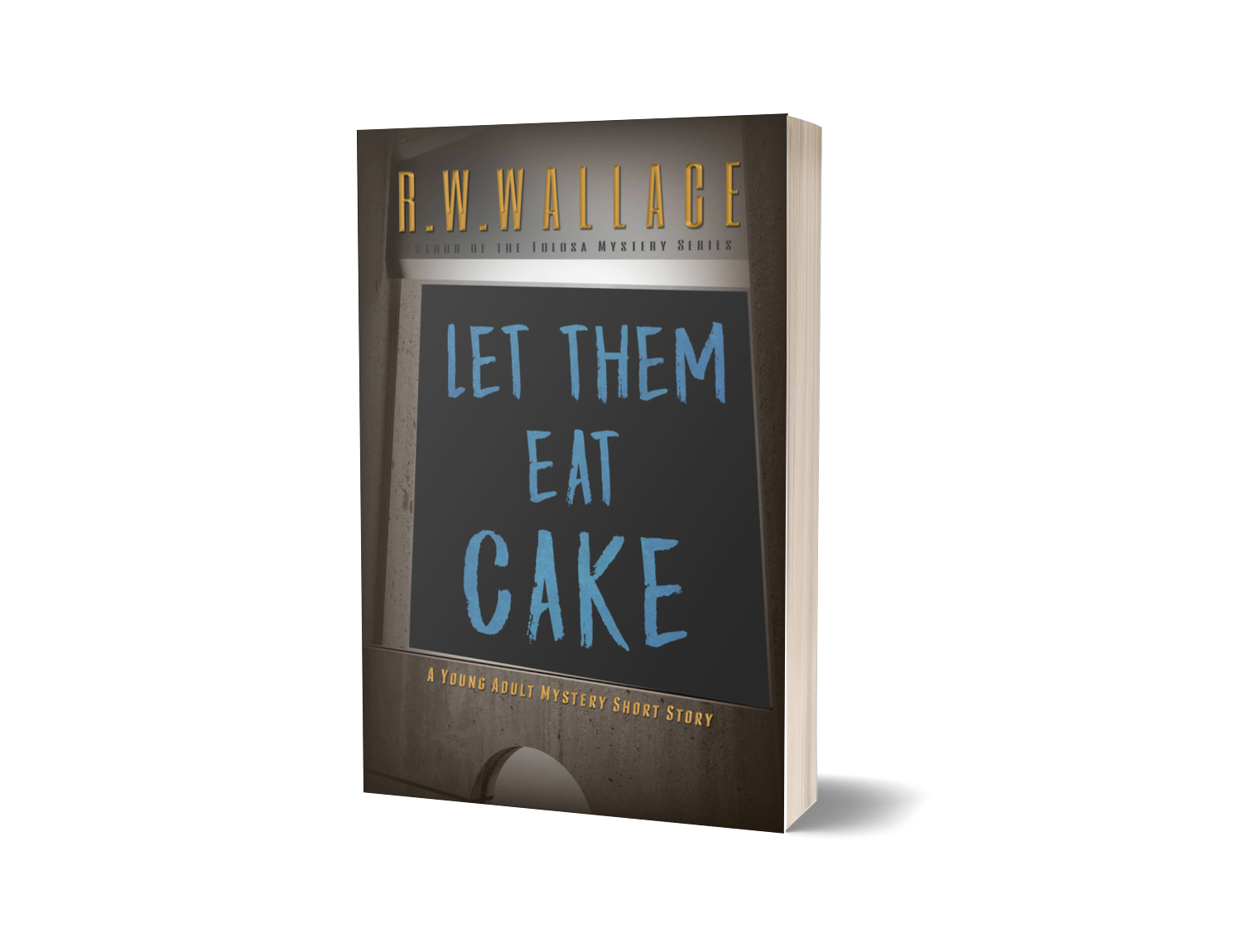 Let Them Eat Cake - ebook
On Sale
Use the coupon SHORT to get 50% off!
---
Being the outcast in school is never fun, as Elisabeth knows only too well.
Nobody ever takes your side. Nobody ever defends you.
And nobody hesitates to accuse you when a crime has been committed.
---
Also available on: Amazon | Apple | Barnes & Noble | Kobo | Smashwords | Other stores
---
The ebook is delievered by Bookfunnel. You will receive an email from help@bookfunnel.com with a link to download your book. It will also be available on https://my.bookfunnel.com, using your email as login.