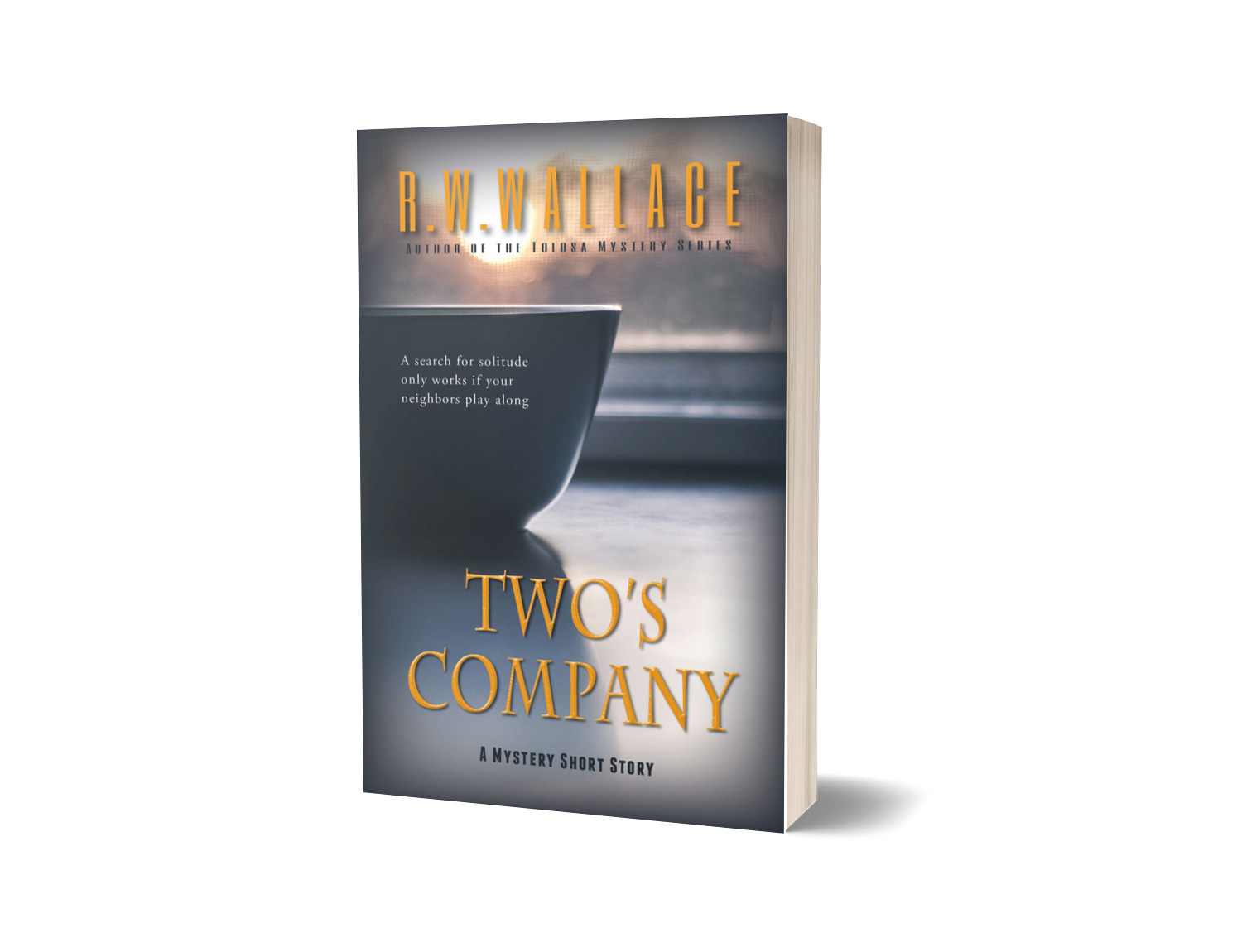 Two's Company - ebook
On Sale
Use the coupon SHORT to get 50% off!
---
Officer Belamy travels to a tiny island on the Norwegian coast to help clear up the murder of a French citizen.
The island offers an awful boat ride, tall, blond Norwegian police officers, and a talkative lady desperate for company.
And silence. Lots of silence.
---
Read a free sample here!
---
Also available on: Amazon | Apple | Barnes & Noble | Kobo | Smashwords | Other stores
---
The ebook is delievered by Bookfunnel. You will receive an email from help@bookfunnel.com with a link to download your book. It will also be available on https://my.bookfunnel.com, using your email as login.