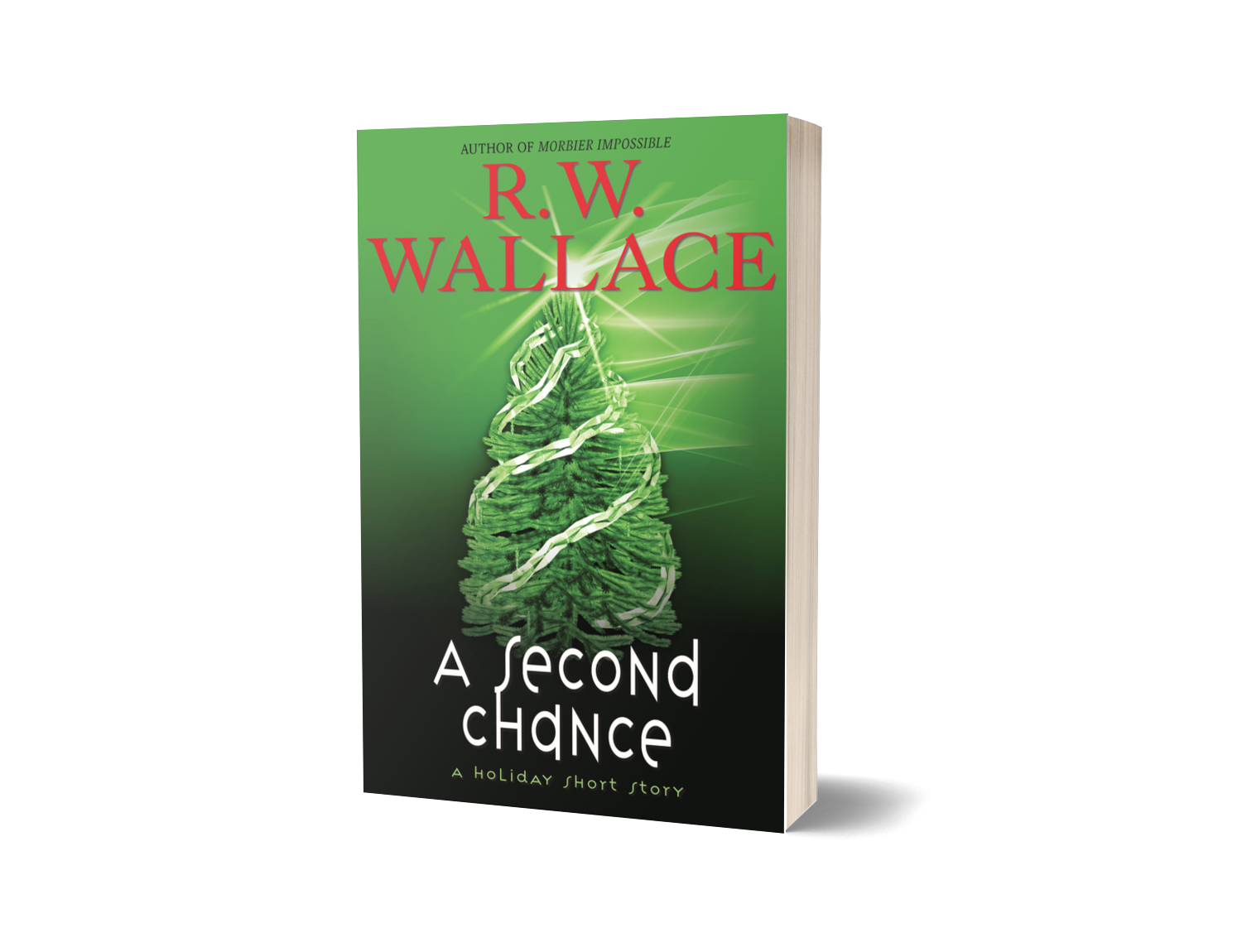 A Second Chance - ebook
On Sale
Use the coupon SHORT to get 50% off!
---
The Christmas tree stands at the very center of the action during the holidays. It lights the way through the dark, guards the gifts, brings joy.
But once the holidays end and the needles fall, the owners kick the trees to the curb. Quite literally.
Which is where I find them.
I listen to their stories, good or bad. And help them transition into the next phase of their existence.
A Second Chance is a fantasy post-Christmas story about letting go of the past and finding new beginnings.
---
Also available on: Amazon | Apple | Barnes & Noble | Kobo | Smashwords | Other stores
---
The ebook is delievered by Bookfunnel. You will receive an email from help@bookfunnel.com with a link to download your book. It will also be available on https://my.bookfunnel.com, using your email as login.