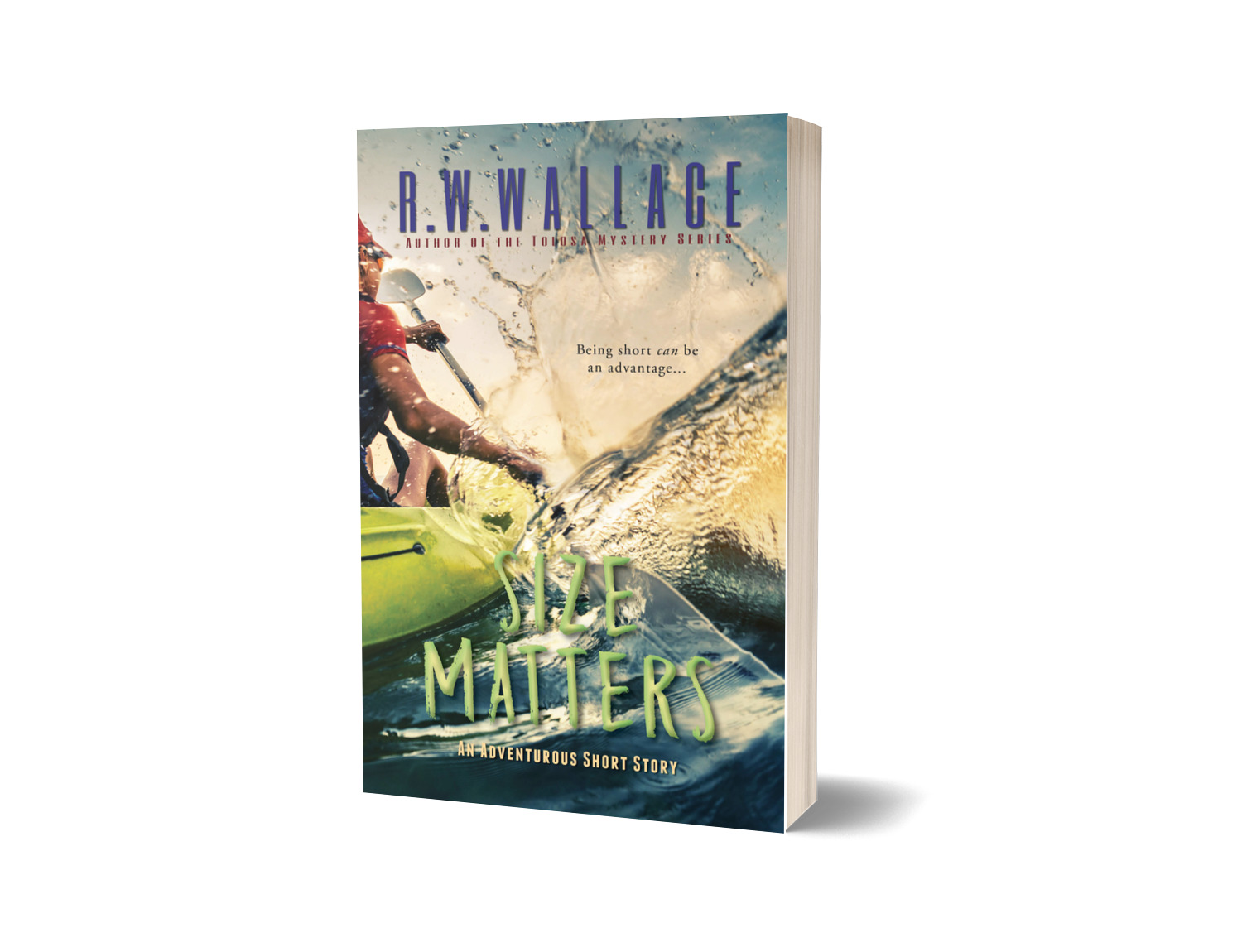 Size Matters - ebook
On Sale
Use the coupon SHORT to get 50% off!
---
Somebody thought it would be a good idea to bring me kayaking. This someone is at least a head taller than me, is a great swimmer, and doesn't have an irrational fear of water.
Just like everybody else in the group.
If I survive this trip, I might need a new group of friends.
---
Read a free sample here!
---
Also available on: Amazon | Apple | Barnes & Noble | Kobo | Smashwords | Other stores
---
The ebook is delievered by Bookfunnel. You will receive an email from help@bookfunnel.com with a link to download your book. It will also be available on https://my.bookfunnel.com, using your email as login.