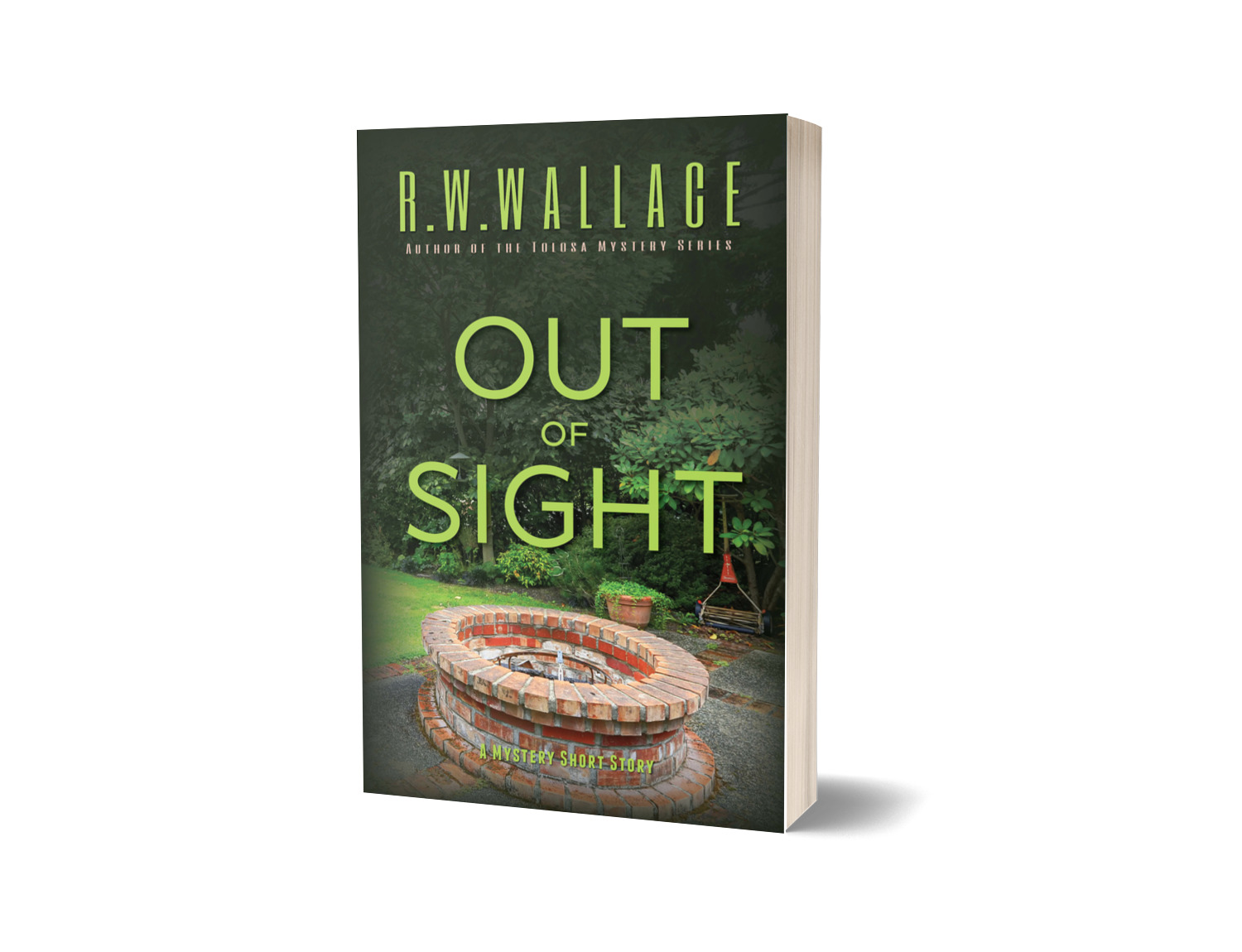 Out of Sight - ebook
On Sale
Use the coupon SHORT to get 50% off!
---
If Christine doesn't leave the vacuum cleaner out after having vacuumed, her husband won't realize she did the work.
If there's no proof, he'll be completely blind to any householding tasks she's done.
Among other things.
---
Read a free sample here!
---
Also available on: Amazon | Apple | Barnes & Noble | Kobo | Smashwords | Other stores
---
The ebook is delievered by Bookfunnel. You will receive an email from help@bookfunnel.com with a link to download your book. It will also be available on https://my.bookfunnel.com, using your email as login.